Spay & Neuter
We partner with local veterinarians to conduct low-cost spay and neuter clinics. You must register to get on our wait list.
Somerset County Maryland Residents Only

Spaying and neutering helps dogs and cats live longer, healthier lives.

Neutering makes pets less likely to run away, roam the neighborhood, or get into fights.

Spaying and neutering makes pets better, more affectionate companions.

Neutering cats makes them less likely to spray and mark territories.

Unsterilized animals often exhibit more behavior and temperament problems than do those who have been spayed or neutered.

TNR
TNR stands for Trap, Neuter, and Return. We control overpopulation by trapping and sterilizing feral animals. We return the animals to safe places where they receive proper care. If you are feeding stray cats, you can request TNR.

Rescue
Increasingly the Humane Society is called on to rescue abused and neglected animals. We work with local enforcement agencies to document and intercede in instances of animal abuse or mistreatment. We supervise the care and rehabilitation of injured animals.

Adoption
We socialize rescued animals so that they can be adopted.

Before
Two kittens were rescued from an abandoned building in Crisfield. They were tested for diseases, treated for minor wounds, parasites and infections, vaccinated, and neutered by the Humane Society.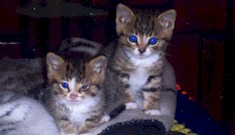 After
Named Ashton and Keauna, the kittens were adopted and grew into secure healthy adults. Adoption is our goal for every rescued animal. The Humane Society rescues hundreds of animals every year.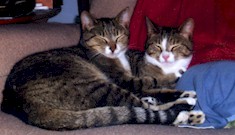 Make A Donation
We're raising money to help pay for vet care for rescued cats and kittens.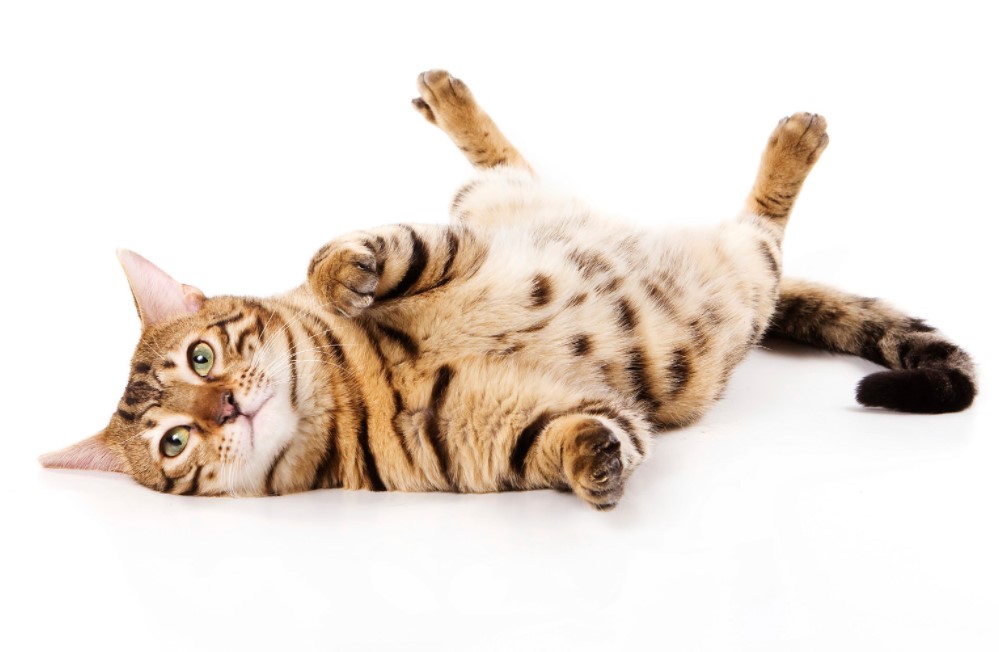 Other Ways You Can Help
There are many ways to support the Humane Society. Here are some things you can do to help:

Become a Member
Your membership supports our efforts

Wish List
Donations of supplies and equipment are always needed.

Adopt a Pet
The HSSC socializes animals and provides complete vet care.

Foster Care
We rely on foster care to socialize our cats and dogs before introducing them into new homes.