Special Thanks To HSSC Friends
Links to our friends and partners. You can also link to us by clicking here.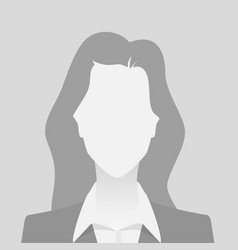 Ms. Sue Nivens
Road Runner Rescue
Helps us find homes for our cats and helps us trap various locations in the county.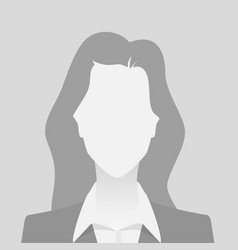 Dr. Darrell Insley
Owner of Layfield Veterinary Hospital
Helps us with medical advice discounts on medical care and helps us with low-cost spay-neuter. Maintains a donation Box for us.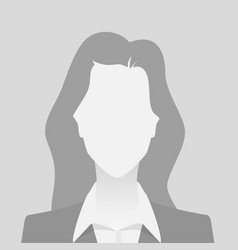 Ms. Susan Coleman
Community Cats Coalition
Helps to locate grants for our projects.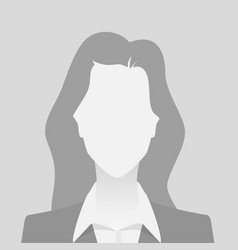 Ms. Sharon White Manager
Farmers & Planters Feed Store
Provides discounted Pet Food and maintains a Donation Box for us.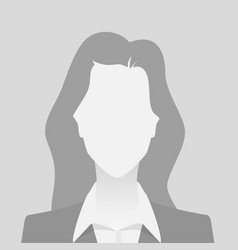 Ms. Laura Evens
Manager of Smith Island Museum
Coordinates our rescue activities on Smith Island and maintains a donation Box for us.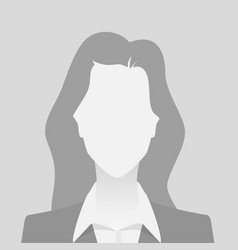 Ms. Sarah Chisolm
Helps coordinate our yard sales and helps us with emergency dog rescues.
Donations for our Yard Sales can be made any time just call is at 410 651 2424 and arrange for a pick up
HSSC Community Support
Community Foundation of the Eastern Shore
$4,000 For Vet Fees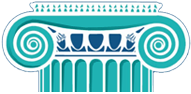 Crisfield American Legion Post #16
The Crisfield Elks Post 1044
County Times Weekly Newspaper
Layfield Veterinary services Princess Anne
Link To Us!
Tell your readers about us by linking to us from your blog or web site.

Text Link

Instructions
1. Right click the textbox.
2. Click Select all.
3. Right click the highlighted text.
4. Click Copy.
5. Paste the link where you want it to appear on your web page.

Graphic Link

Instructions:
1. Right click the image.
2. Click Save picture as…
3. Navigate to where you wish
to file the picture and click Save.
4. Upload the picture to your
web site.
5. Copy and paste the code below
where you want the image to
appear on your web page.