Support the Humane Society
Our mission is to prevent cruelty to animals, promote respect for their intrinsic value, eliminate pet overpopulation and enhance the bond between humans and animals.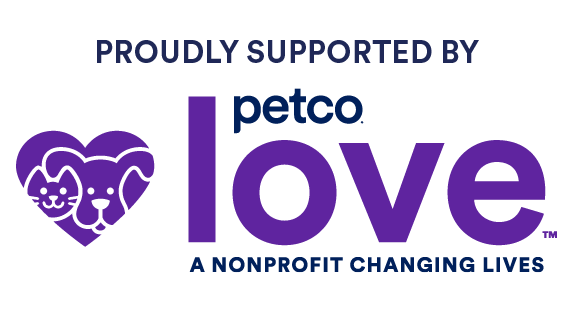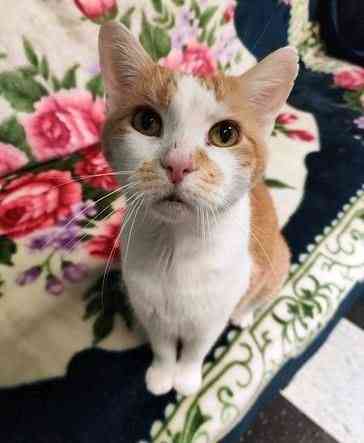 Please give today to our "Giving Tuesday Campaign"
Put your name on our wall.

Cats
Cat Sheltering & Adoption
Help with a Lost Pet
Finding a Lost Pet
Senior & Special Needs Cats
From Time To Time We Have Special Needs Cats
Spay & Neuter
Spayed and neutered cats are happy cats. Our low-cost clinics make it possible for every Somerset County resident to spay or neuter their pets. We conduct clinics throughout the year. You must register to get on the waitlist. Don't delay,
Up For Adoption
Rescued cats and kittens need new homes. They are vaccinated and spayed or neutered. You can adopt a rescued feline by calling the Humane Society at (410) 651-2424. See all of our adoptable animals on the Adoption page.
In loving memory of
Tony and Linda Mazzaccaro
We will always remember them for their love of animals, dedication to saving homeless cat's lives, and Heartfelt generosity to the Humane Society.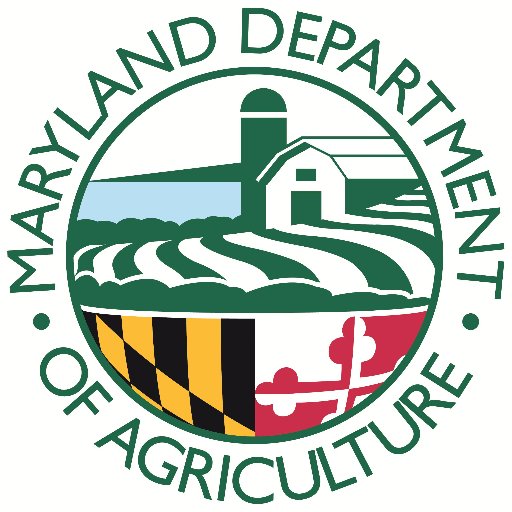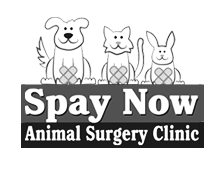 2022 Spay Neuter Grant Program
Spay and Neuter for 120 Cats
The Humane Society of Somerset County, Inc. has received a grant from the Maryland Dept. of Agriculture (MDA) to cover the cost of spay and neuter cats for low-income households in Somerset County.
To perform this we have partnered with Spay Now Animal clinic in Grasonville MD.
The grant money covers the cost of the surgery and a rabies vaccination; required by law. Other services performed at the time of surgery are a brief exam, treatment for fleas, distemper vaccination, and medication if the cat should happen to need it. These services are not covered by the grant and we ask that a donation be made by the pet owner.
If you meet the requirements please give us a call at  410-651-2424 and leave a message and we will return your call.
Community Foundation Of the Eastern Shore
Spay and Neuter for 100 Cats
In Loving Memory of Aileen Larson
We will always remember your generosity to the Humane Society, your dedication, and your love of animals.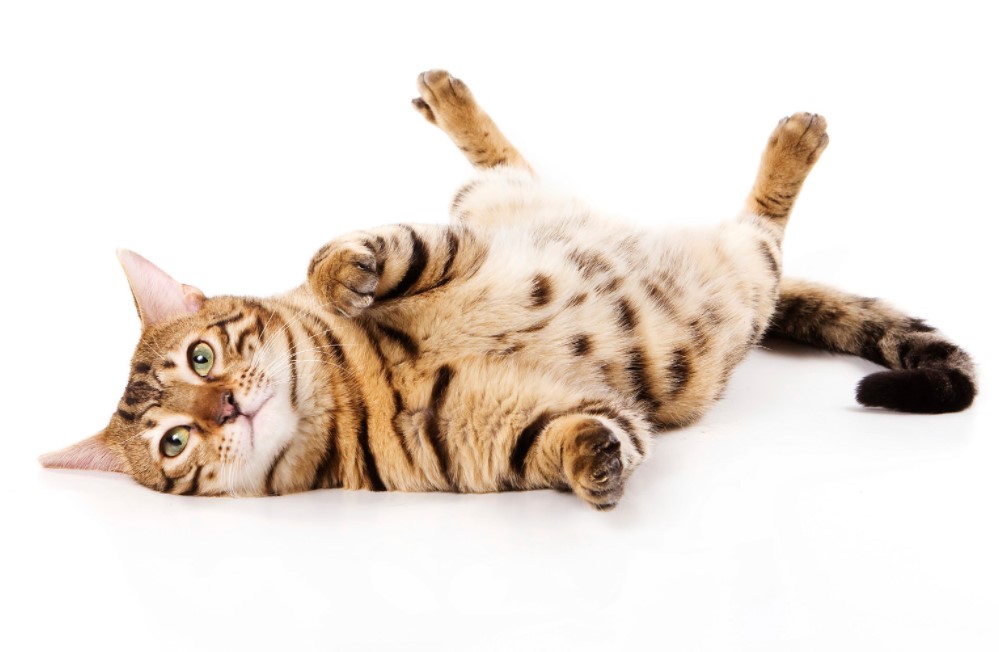 Another Happy Ending
The Humane Society of Somerset County was able to assist in finding a lost 'support cat' in the Pocomoke City  area.   The cat named Patches, who is a gray and white American short hair, went missing after a Veteran's doctor visit.  The family stopped at a park in Pocomoke and Patches somehow broke off his leash.  The family was frantic, as Patches provides support for a US Veteran.   One of the HSSC members, Bob Timberman, was determined to catch the cat for the family.  He set traps throughout the park and by the next day he had trapped the cat. It was great Joy for Bob to be able to returned Patches un harmed  to the owner.   Patches provides a calming affect for his owner, and is a valuable part of the Veterans family dynamic
The HSSC was glad to be able to provide assistance to a veteran.  The HSSC also provides low cost spay/neuter services to local families. They also help with adoptions of kittens and abandoned cats.  Monetary donations are always appreciated to help keep their services going, and they run on all volunteer services.  If you would like to donate or become a volunteer give them a call at 410-651-2424.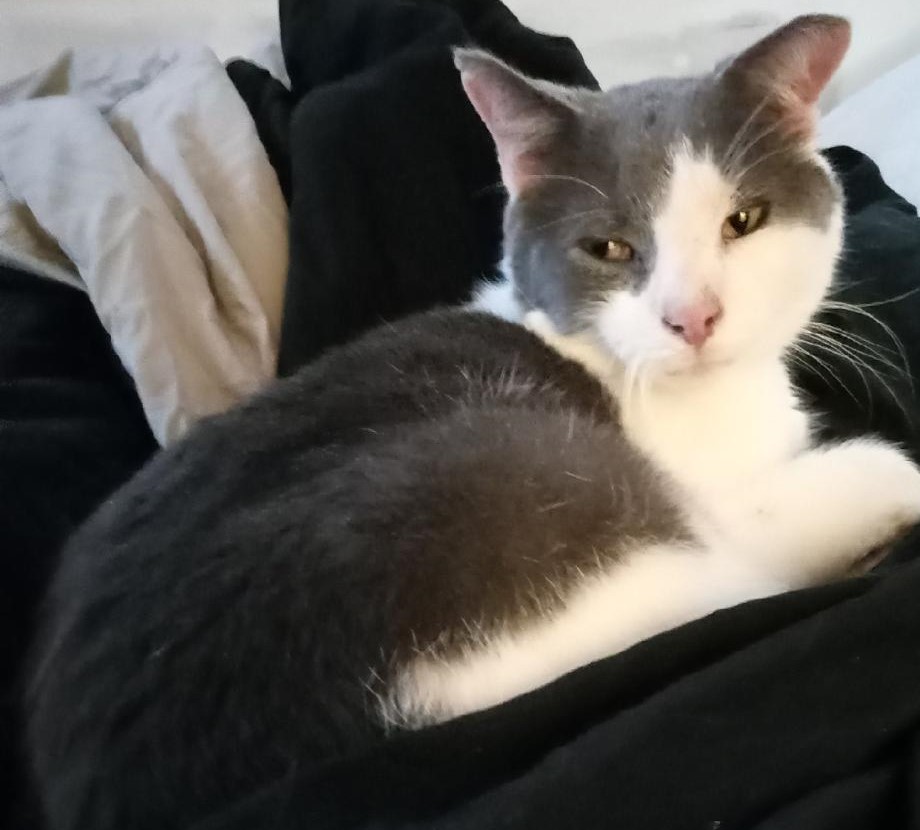 Our Partners
The Humane Society of Somerset County, Maryland is a non-profit organization.