About Us: Do you know what are we doing?
The Humane society of Somerset County is a small all volunteer group of who formed our society to help with the over population of Homeless cats in Somerset County. We provide a Free and Low cost Spay Neuter Program for eligible residents. We maintain a small cat sanctuary for unadoptable Homeless cats, we rescue cats, Investigate charges of animal cruelty and we also maintain a small animal rescue facility where we prepare cats for adoption.

Foster Care
The Humane Society socializes animals through foster care.

Animal Rescue
We respond daily to concerns ranging from lost pets to suspected animal cruelty.

Foster Care and Adoption
We place animals into foster homes until we can find permanent homes for them.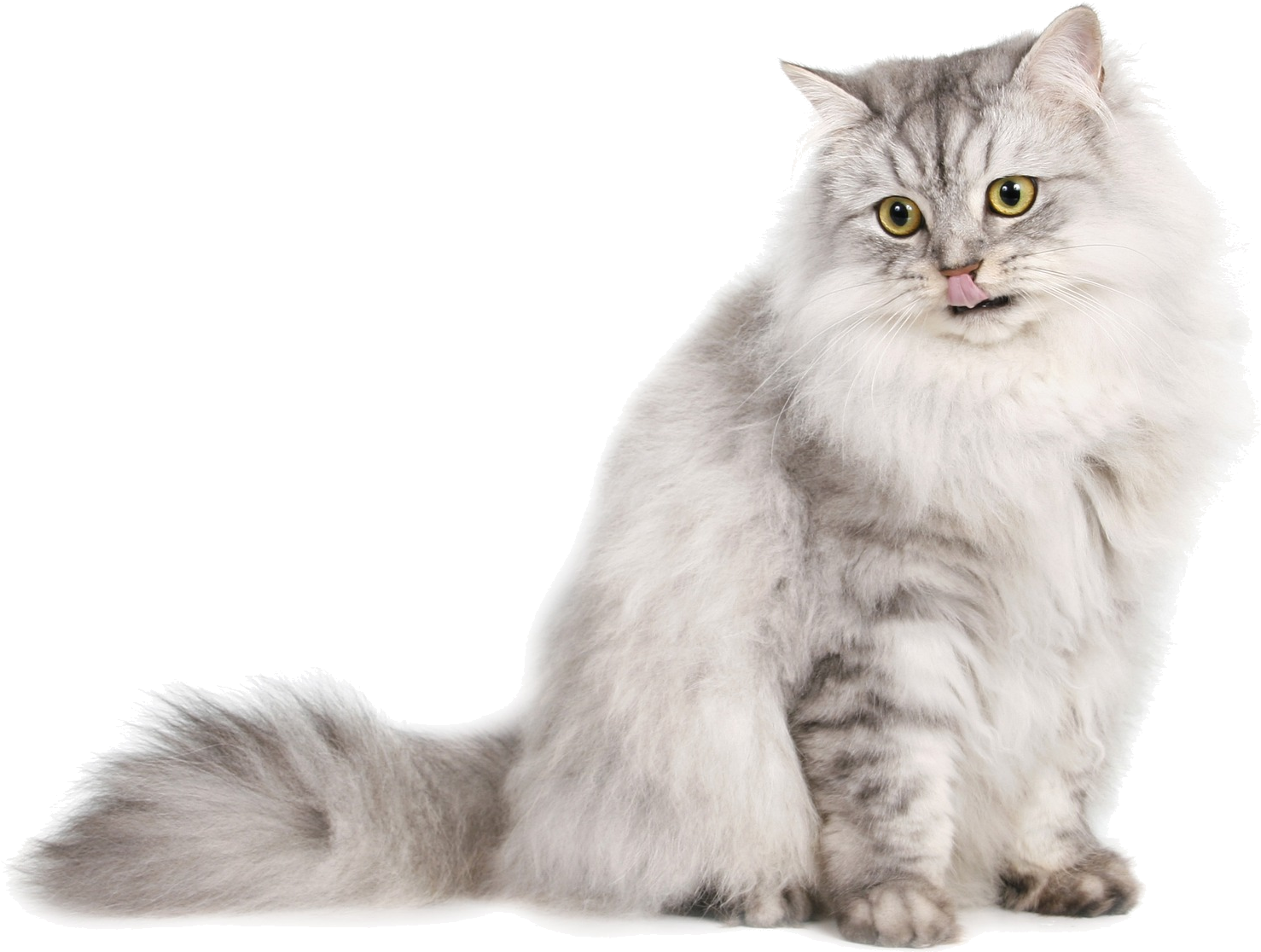 Outreach and Education
We give presentations to community organizations and schools in order to teach the community about companion and feral animals.

Help with a Lost Pet
Losing a pet can be heartbreaking. Here are steps you can take to find your best pal.

Trap Neuter Return Program
Trap Neuter Return (TNR) is a highly effective humane way to reduce feral cat and Homeless cat Populations. The Humane society helps those who request our assistance with their cat Population problems.
Microchipping Animals for you!
Over 10,000 pets are lost each year. Simply Microchipping you pet can help get your pet back to you. We conduct 3 Free Microchip clinics per Year Call us for our schedule.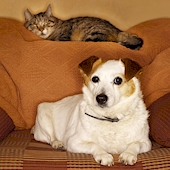 It's The Little Lights That Count
Saved Animals Rescued in 2020
Happy Endings Adoptions in 2020
Cats Spayed & Neutered in 2020
People Like You We Helped in 2020
Total Number Of Animals We Have Worked With in 2020
We are committed to preventing cruelty to animals, eliminating pet overpopulation and enhancing the lives of all of the animals that come into our care.
We provide important services to county residents. We provide free and low cost sterilizations and vaccinations averaging over 1,000 animal sterilizations for each of the past four years. We help with emergency vet care for low income families and relocate nuisance cats to our cat sanctuary. We rescue injured cats and find homes for abandoned animals. We operate a network of foster families for both nursing mothers and kittens. We operate a small no-kill shelter and hospital for sick animals. We manage a 300 cat sanctuary for homeless and non adoptable cats. We rescue hundreds of animals each year.
Our county is one of the smallest and has the lowest median income in the state. It is made up of mostly rural agriculture and maritime communities. We rely on grants and donations and conduct fundraising events and adoption events. The Humane Society of Somerset County, Inc. is run entirely by volunteers.
Our primary goal is to reduce the overall population of homeless and abandoned animals in a humane way and to reduce the animal and human suffering that prevails with this situation. Our trap-neuter-and-return program (TNR) is very successful. Combined with our community cat sterilization program it is actively reducing the over-population of feral cats in our entire county. We also strive to reduce the possibility of serious disease outbreaks from both pets and homeless animals in our communities. We are dedicated to providing education on how to treat minor animal diseases to improve animal welfare.
We are an all a volunteer group ranging in age from 17 to 90 years. Each one of us is fully committed to the mission of the Humane Society. We are dedicated to the protection of all of the animals in our county so that they are free from abuse and neglect. We are now and will continue to be a no-kill organization and we are a model for others to follow.
Many of the animals who find their way to us have been abandoned or failed by humans multiple times. Our goal and mission is to rescue and care for them and find them good loving homes. Failure is not an option for our society.
Responded To Over 800 Hotline Calls For Help
Our Board of Directors
The People Behind HSSC's Success
Carol Greer
Vice President