Support Us
We care about homeless & abused animals. We work hard to improve their lives and living conditions. We rely on people like you who are generous with donations, time and support. There are many ways to support the Humane Society. Here are some things you can do to help:

Donate
Donate right now through PayPal donation button You don't need a PayPal account, just your credit card.
Or send a check or money order to HSSC, PO Box 493, Princess Anne, MD 21853. Specify which program you would like your donation to support:
Trap/Neuter/Release
Shelter
Mobile Clinic
Administration
Food and Supplies
Emergency Vet Care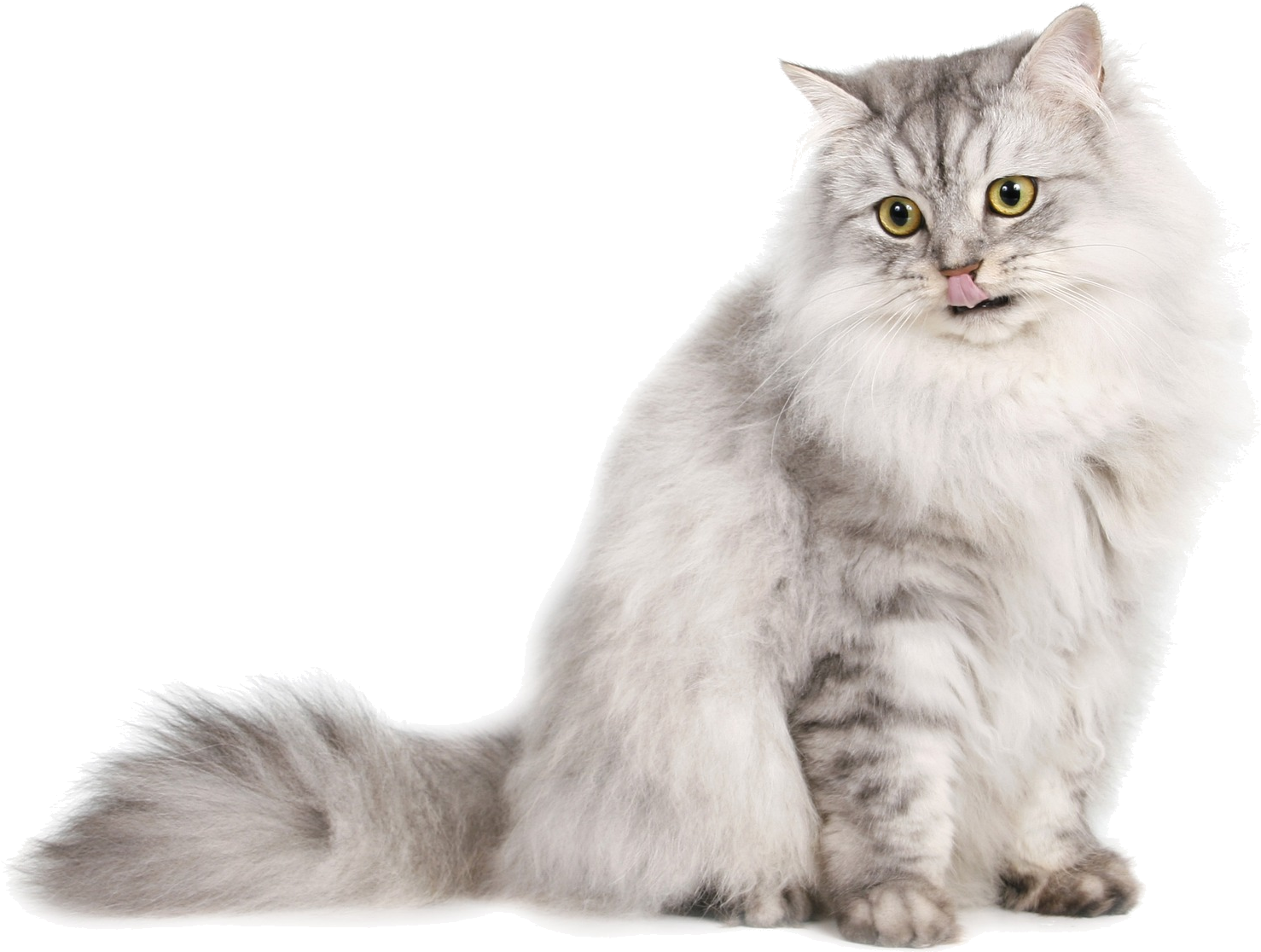 Hunt For Bargains
Browse our shelves at Somerset Hidden Treasures located 11765 Somerset Ave in Princess Anne MD. Buy something or donate an item for us to sell. Every dollar helps. Open please call first 410 651 2728

Link To Us
Let your audience know about the Humane Society by linking to us from your blog or web site. Click here for links and instructions.
Other Ways to Support HSSC

Like Us On Facebook
Liking us on facebook is an easy way to let your friends know about the Humane Society.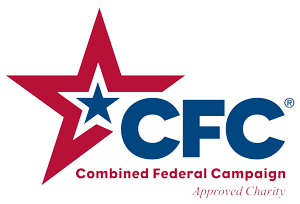 Pledge a Portion
The Humane Society is approved by the Combined Federal Campaign. The CFC lets Federal government employees pledge a portion of their paychecks to a charity of their choice. To learn how you can participate by asking you Human Service Office for the dates for open Season our Donation Number is # 12955

Print Out a Brochure
Print out and distribute brochures to friends, neighbors and co-workers. Letting others know about the Humane Society is a big help. Brochure 1 Brochure 2
For best results, in the print dialog box select "Actual Size" or "Custom Scale" at 100%.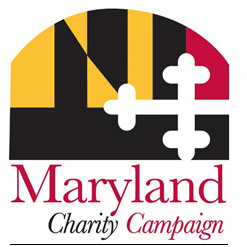 Maryland Charities Campaign
The Humane Society is approved by the Maryland Charity Campaign. The MCC lets State government employees pledge a portion of their paychecks to a charity of their choice. To learn how you can participate by ask you Human Service Office for the dates for open Season our Donation Number is # 12955